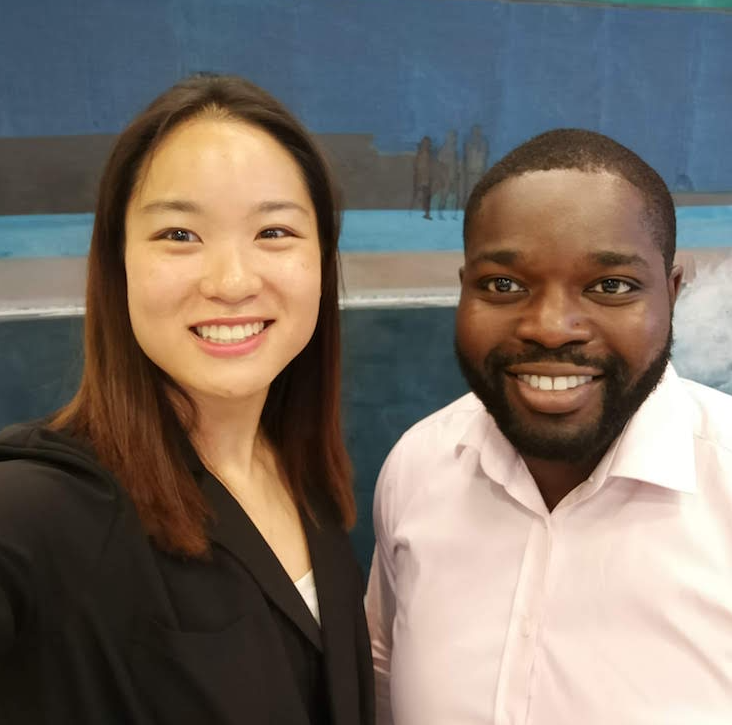 My guest this episode is Richard Butler, who works for the German asset manager, Allianz Global Investors and is a Board Member for Amos Bursary. Funnily enough, this was recorded back in 2019. Call it fate, call it destiny, call it kismet or whatever you will, but we were talking about Black Lives Matter back in 2019 and now this discussion has become more topical than ever! It's really interesting to hear Richard's thoughts on the BLM movement back in 2019 and how it compares to the sentiment in the UK today! He is a Board member of the charity, the Amos Bursary, which aims to ensure talented men of Afro-Caribbean descent have the opportunity to excel in education and beyond.
For this episode's recommendation, I recommend reading Ben Horowitz's What You Do Is Who You Are: How to Create Your Business Culture (https://amzn.to/3gt8zPH). Richard recommends reading Michael Watkin's The First 90 Days (https://amzn.to/31GNXyY) and watching Kidulthood (https://amzn.to/31IZeim). You can volunteer your time or donate to the Amos Bursary (https://www.amosbursary.org.uk/).
What They Don't Teach You is on iTunes, Spotify, Apple Podcasts and other podcast apps.
Social Media
Email - whattheydontteachyou.podcast@gmail.com
Instagram - @WTDTY
Facebook - @whattheydontteachyou
Twitter - @PodcastWTDTY